Next stage price : 0
Buy in before price INCREASE
Raised: $0 / $0
Your Purchased CRP = 0
Get started right now!
Our Mission
A community and collection driven Inuverse with several passive and active income streams. WIth the role of an community Incubator to support promising projects in exchange of early access and community deals. Bring devs, artists, social media and community managers together to build outstanding and community driven projects. An modern platform for InuArtist, meme creators, designers and different creatives to AirDrop the printable created art to the Inuverse community .
16% Passive Income
A beloved Binance Chain based community reflection system. Every Cryptopoly member is a part of the till 16% reflection reward system. With additional community deals and benefits.
Incubator & Lottery
Building, incubating and supporting Inuverse partner projects in an early stage to generate additional benefits for the Cryptopoly community. Tech, design, 3D and many more community support for promising projects.
Gamification
With fun, trading and a little gambling to a Binance stablecoin based passive income. Collect, trade or gift your exclusive cryptopoly Nfts to family, friends and other cryptopoly players.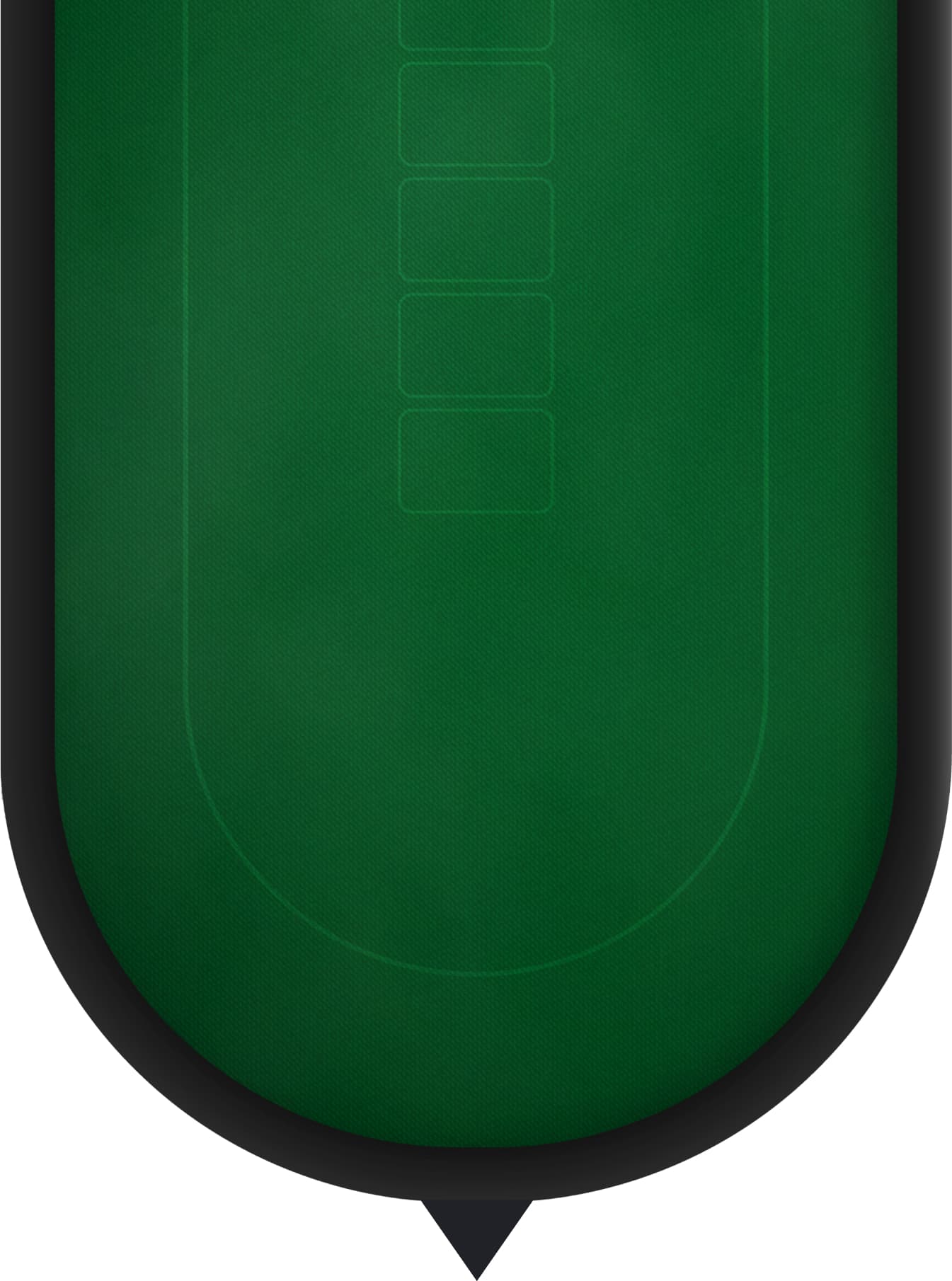 How it works

01
Dex
02
Buy
03
Throw the dice
04
Win a free mint NFT
05
Get passive income
Roadmap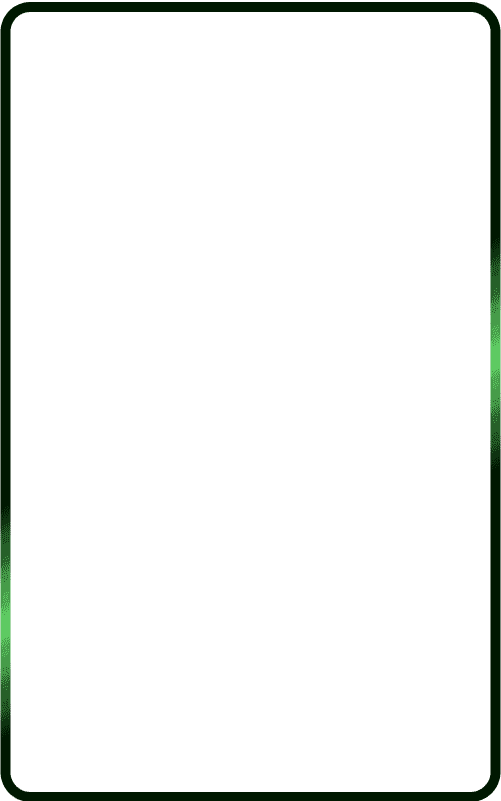 01
Team Creation✅
Concept & Art✅
Social Media Channels✅
Founder NFT & Seedsale✅
Growth 2000 Member✅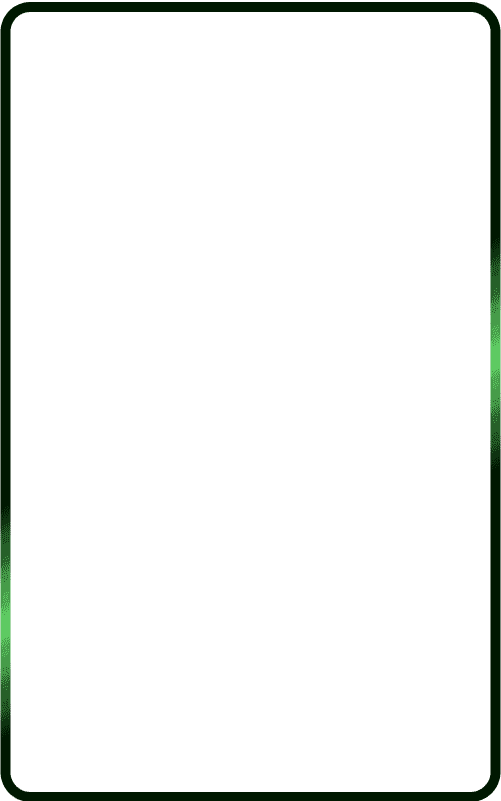 02
Community growth 5000 Members✅
Meme Content & Movie NFT Giveaways✅
Launch Pre-Sale & Marketing start
First Cryptopoly Game (Gamification)
Smart Contract Beta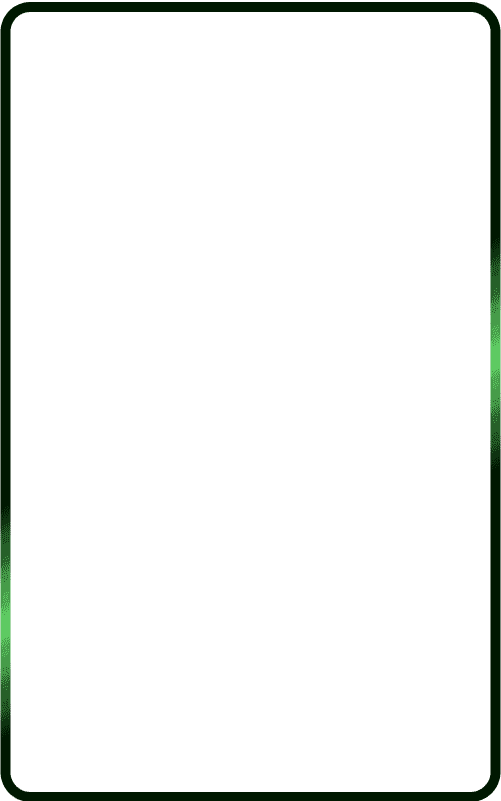 03
Community Game challenges
Casinu Smart Contract
Main Game Community testing
Final Cryptopoly game NFT designs
Game with bet system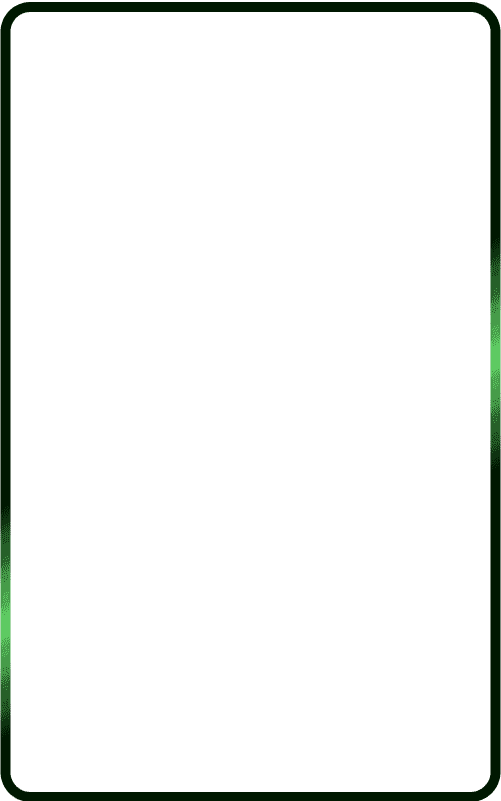 04
End Presale
Launch Token
Collabs with Projects
Inucubation
More Community games
Tokenomics
Win & collect cryptopoly nft for rewards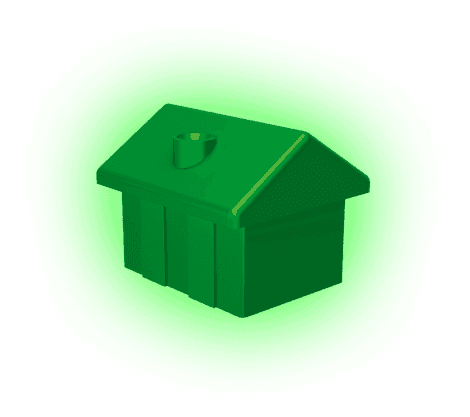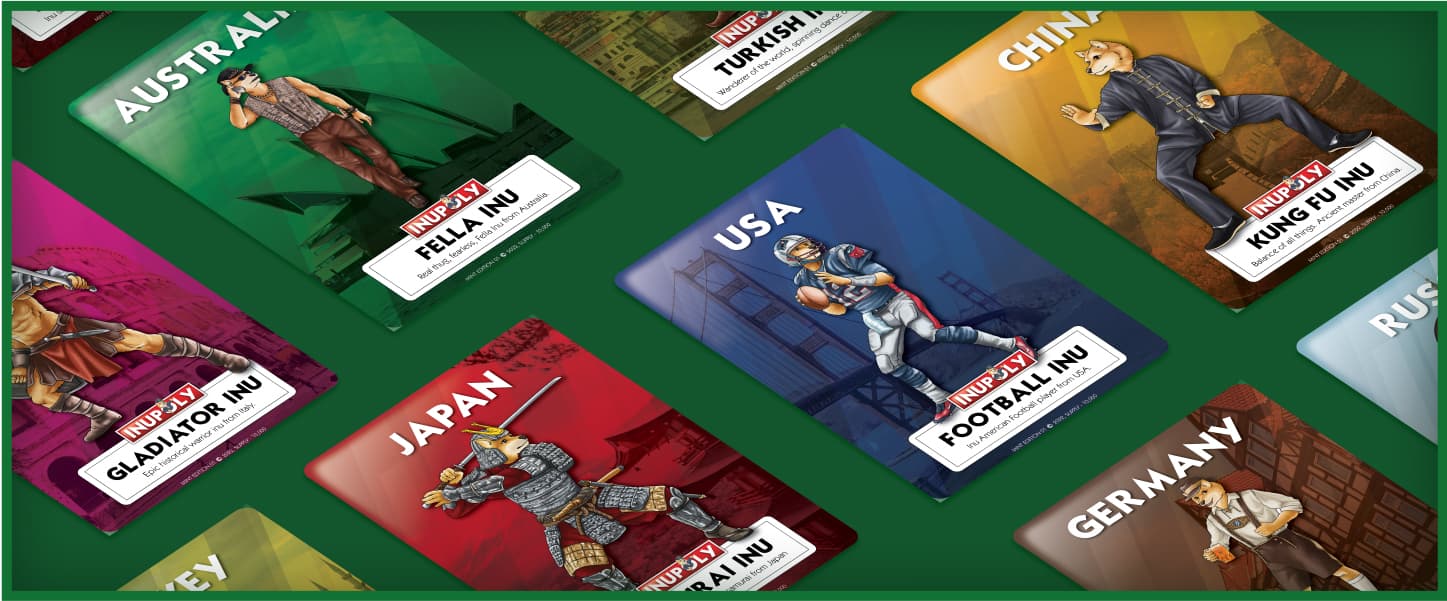 And
more
Advanced System
Antidumping solution
Gamification pools
Marketing & Development
Liquidity locked
Inuverse
16% Rewards
Utilities
Incubator
Artist support
Collab deals
Passive income
Community driven
Project & Community
Development
Marketing
Staff